COVID-19 Update
High School Class Schedule Update:
Edmond Santa Fe, Memorial, and North will not have school on Wednesdays. We now offer most classes on back to back Wednesday to comply with this scheduling change.
Piedmont is back to normal schedule.
Deer Creek is out on Fridays.
Yukon is back to normal schedule.
All other school's schedules depend on the school. For immediate information contact the high school.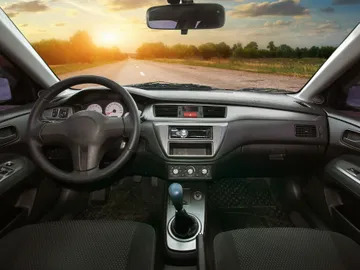 ONLINE CLASSES
Some classes will be held using "ZOOM" and others will be "IN-PERSON" at our Edmond office. Select the type of class that fits your schedule and needs.
Zoom-Two days before the first day of Zoom class, each student will receive an email that includes a beginning letter, the link to join the session, and a printable workbook. ALL STUDENTS MUST BE PRESENT FOR THE ENTIRE TIME OF EACH CLASS TO RECEIVE CREDIT.
DRIVING SESSIONS:
Students will be scheduled the one-on-one driving portion during the online class. It is up to the student on if he/she wishes to wear a mask and or gloves.
Good News:
The requirement for students getting their permit has changed. Proof of passing the 8th grade reading test and proof of enrollment in school have been waived until futher notice.
Notes:
With everything going on we have modified our course to continue to give our students the best driving education we can offer. We will notify all enrolled student via e-mail with any news that changes our schedule. Thank you for everyone's patience and stay safe!